Music Network: Taking charge of your performance career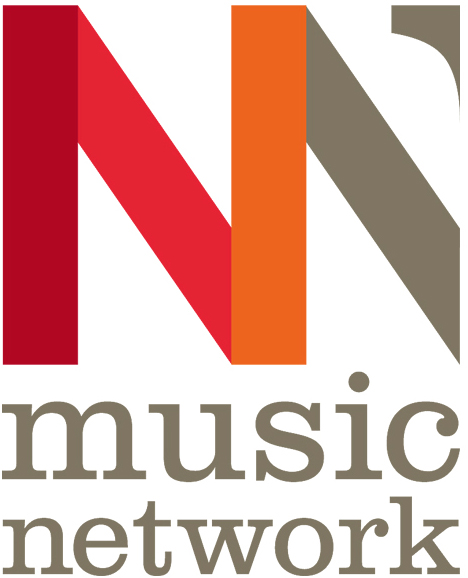 Music Network's self-management, funding and self-promotion training sessions are for Irish and Ireland-based professional performing musicians working in all musical genres that offer support by providing access to relevant and up-to-date expertise, resources and professional supports. The training sessions focus on non-artistic elements of a successful music performance career: self-management, funding and self-promotion.
In 2017, Music Network will be offering the following three sessions:
Wednesday 1st November (11a.m. – 12:30 p.m.) Self-Management: Fundamentals of Self-Management for Musicians with Frances Mitchell
Wednesday 15th November (11a.m. – 12:30 p.m.) Funding:  How to make successful funding applications with Fergus Sheil
Wednesday 29th November (10:30 a.m. – 12:30 p.m.) Self-Promotion: Getting Started & Online Self-Promotion with Darragh Doyle & Dorcas Réamonn
The training sessions are free and will take place at Music Network's offices in the National Concert Hall, Earlsfort Terrace, Dublin 2.  Space is limited to 10 places per session and are allocated on a first come first served basis.
For more information and to book contact Andreas Ziemons operations@musicnetwork.ie Tel 01 475 0224.