European Student Orchestra Conductors Colloquium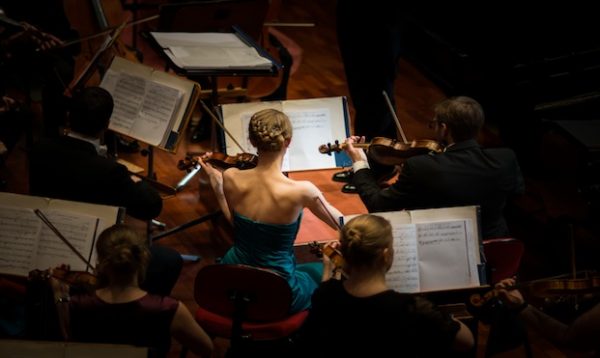 The European Student Orchestra Festival organises events which bring European student orchestras closer to each other. Classical music is the bonding factor uniting the student musicians and university symphony orchestras all over Europe. ESOF creates opportunities for the orchestras to perform concerts within the framework of the festival but also provides an array of support-activities for members of the orchestra, active board members and orchestra directors during and in between the festivals.
Along with organizing the festivals, ESOF aspires to build a platform for student orchestra conductors. To order to achieve this, they have organised a European Student Orchestra Conductors Colloquium that will take place in September 2016. Its main aim is to bring together student orchestras from all over Europe in order to stimulate interaction and cultural exchange between the players and the universities and cities they belong to. They are currently looking for conductors that are interested in participating in this colloquium. More information can be found here.