Welcome to our newest members!
IAYO wish to welcome our newest members Symphonic Waves and Cavan Sinfonia Orchestra.
Symphonic Waves was established in 2017 and is a regional youth orchestra managed by Music Generation Galway County / Galway Roscommon Education and Training Board (GRETB) and based in the west of Ireland.
Inspired by the bid process for the European Capital of Culture 2020 for Galway, the idea for the ensemble grew from an identified need to provide high level progression pathways and ensemble performance opportunities for advanced young musicians along the western seaboard.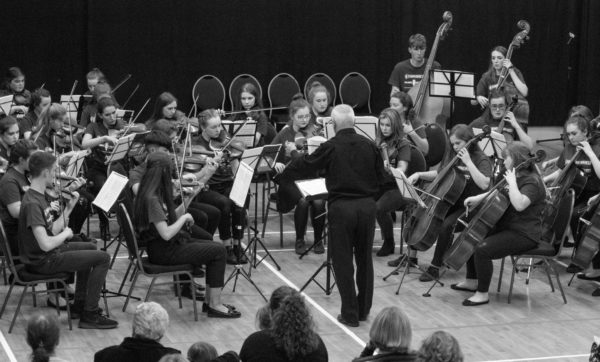 Cavan Sinfonia Orchestra was formed in November 2010 by Sue King. It is a vibrant group who have a diverse range of musical ability including young and mature, amateur and professional musicians ranging in age from seven to seventy who play popular, classical and tradition music.