An Update from Clare Daly, IAYO Chairperson
I have been kept busy and been keeping the IAYO board busy in the 9 months since I was appointed Chair last February! It has been a steep learning curve, but very interesting and rewarding.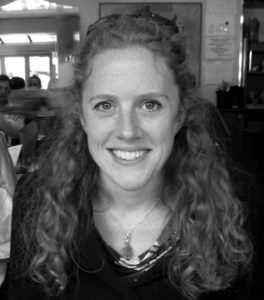 In April and June we signed off on two important policy documents – our Board Handbook and our Strategic Plan. These documents are both published on our website. Both are working documents and in particular we encourage members to look at the Strategic Plan and contact us at any time if there is anything you would like to discuss.
Feedback and input from members, as well as being transparent, is very important to the board and this came up again at a board evaluation session that we held on Sunday, 25 November in Portlaoise, which was adeptly facilitated by Carol Conway of Freelance Catalyst. Among other things, we considered how we can involve our members more and decided that we are open to expanding the number of board members to ensure adequate representation, skill set and good attendance at meetings. Paulo Cordone, Dervilla Hynes and Amy Gillen recently stepped down and have been replaced by Carol Daly and Wendy Arlow, which means that right now all our board members are based in either Dublin and Cork. Therefore, representation from outside of these urban areas is particularly needed. We would also welcome people with particular skills such as legal, HR, marketing, accountancy skills etc.
We also activated our membership and governance sub-committees, which we hope will help the board to work more efficiently, but also provide an opportunity for members to become involved, without the same time commitment or responsibility as board members. In particular we are keen to get more people on to our membership sub-committee, which will review the achievement awards and also begin a major review of the Festival (work will be done mostly by email). Our governance sub-committee will begin work on the new governance code published by the Charities Regulator very recently.
If any of these opportunities are of interest, please do contact either myself, clare.daly@iayo.ie, or Allin on allin@iayo.ie.
– Clare Daly