IAYO's National Drawing Day Competition
Saturday, 16 May is National Drawing Day 2020! To celebrate this, IAYO are running a competition with two prizes of €50 vouchers of the winners choice!
We are looking for the best (or funniest!) drawing of socially distancing orchestra or music ensemble! Let's get creative!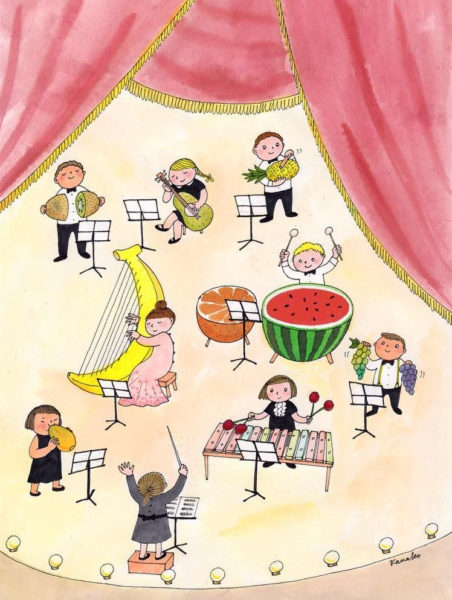 To enter, take a picture of your drawing and send it to info@iayo.ie. Closing date for pictures is Tuesday, 19 May 2020.
We can't wait to see your pictures! #NationalDrawingDay