IAYO Welcome Martin Mc Ginley to the Board of Directors
The Irish Association of Youth Orchestras is delighted to welcome Martin Mc Ginley to the Board of Directors.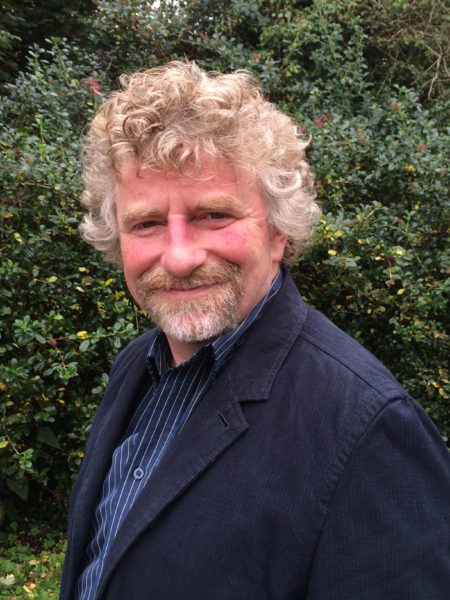 Martin McGinley is music development manager with the Donegal Music Education Partnership, part of the Donegal Education and Training Board. The DMEP runs mostly 1-to-1 music tuition for around 450 children and young people and has ten performing groups. These include the Donegal Youth Orchestra, the Donegal Chamber Orchestra and Donegal Junior Strings.
Martin has served on a number of boards in the north-west, including those of the Millennium Forum in Derry, the Walled City Music Festival (Derry) and Django Sur Lennon (gypsy jazz festival, Ramelton). He edited the Derry Journal and the Donegal Democrat and was a television and radio reporter with BBC NI. He's a well-known traditional fiddle-player and teacher and a lifelong learner with Grade 8 violin in his sights.
You can read more about the IAYO President, Vice-President and Board here.