Job Opportunity: Music Development Officer with Music Generation Galway County
Galway and Roscommon Education and Training Board (GRETB), as Lead Partner for Galway County Local Music Education Partnership, seeks to employ a Music Generation Development Officer to implement its plans for the provision of performance music education for children and young people in Galway County.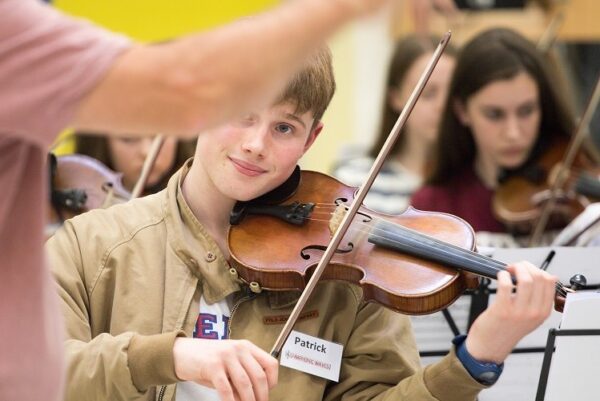 They are seeking a skilled professional with significant experience in music development and/or music education or a relevant artistic field, who has a combination of initiative, rigour, excellent interpersonal and leadership skills and a passion for music. This position requires a hard-working and efficient individual with a demonstrable track record of achievement and delivering results.
The ideal candidate will have a breadth of experience and understanding of performance music education1across a range of ages, genres of music and contexts, and must have quantifiable and relevant management experience in project planning/delivery and/or developmental initiatives. There is the potential, subject to qualifications and experience, and the needs of the role, for the Music Generation Development Officer to be involved in the delivery of some programmes; however this is not mandatory.
Closing date for applications is 12 noon, Monday, 30 November 2020. Applications must be made on the GRETB website.
This is a five-year fixed-term contract.
For further information and application details, please see gretb.ie.