Marketing and Communications Officer
The Irish Association of Youth Orchestras is recruiting for a Marketing and Communications Officer to work at their office in Cork City. This is an opportunity for the successful candidate to contribute to the development of youth orchestras and youth music throughout Ireland with a wide, but manageable, portfolio of activity to a variety of stakeholders and the general public.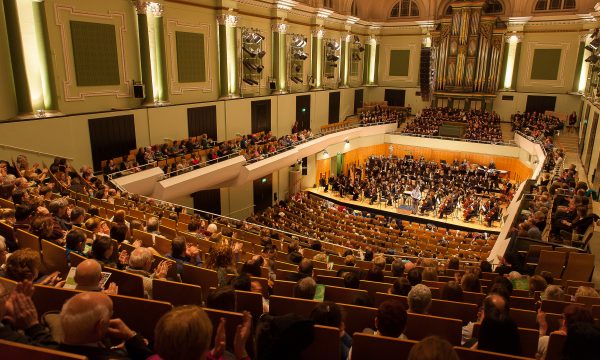 Role Title: Marketing and Communications Officer
Location: Civic Trust House, 50 Pope's Quay, Cork.
Contract: Permanent full-time (37.5 hours per week). There is a 6-month probationary period. Annual leave of 25 days per annum. Some weekend work may be required for which time-off-in-lieu will be given as per the IAYO Employee Handbook. There is currently no pension scheme operated by IAYO – employees will be facilitated in a PRSA.
Salary: €28k-€30k depending on skills and experience.
Application Deadline: Monday, 16 October 2017 at 5pm.
Interviews: Interviews will take place on Friday 10 November 2017 at the IAYO Offices in Cork (subject to confirmation). Online interviews may be offered to candidates resident outside of the Republic of Ireland.
How to Apply: Application for the post is by application form and cover letter.
Downloads
IAYO Marketing and Communications Officer Application Pack (.pdf)
IAYO Application Form.docx (Microsoft Word)
IAYO Application Form.odt (OpenDocument Text or OpenOffice / LibreOffice)