Classical: NEXT 2016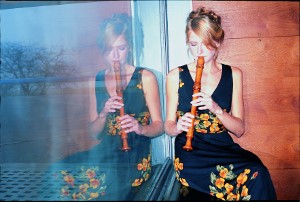 Classical:NEXT, Rotterdam, The Netherlands, 25th – 28th May 2016
Showcases and conference programmes for Classical:NEXT 2016 have just been announced!
A diverse range of nationial associations and networks such as Naxos Group will be taking an active part in the Classical:NEXT Conference, including the newly-announced network meetings. The four meetings that have been announced will see members of international networks of orchestras, music centres and export offices, musicians and ensembles and the indie classical scene will gather to discuss the industry from their vantage point and connect with their colleagues from around the world. It will also featuretalks from specialised products and services, including composition services, multimedia arts presentation and online auditioning platforms.
The full schedule is now online and can be viewed here. Visit their website to find out more about special Classical:NEXT hotel rates in Rotterdam.
Remember that the voting for the 2016 Innovation Award closes tomorrow, It is open to all those with a C:N NET account, so vote here while you still have time!