Arts to Impact Fund 2020: Applications now open
Applications are now open for the Arts to Impact Fund 2020. The Arts to Impact Fund aims to support the most innovative projects across the country that are using arts and culture as a means to create positive social impact in Ireland.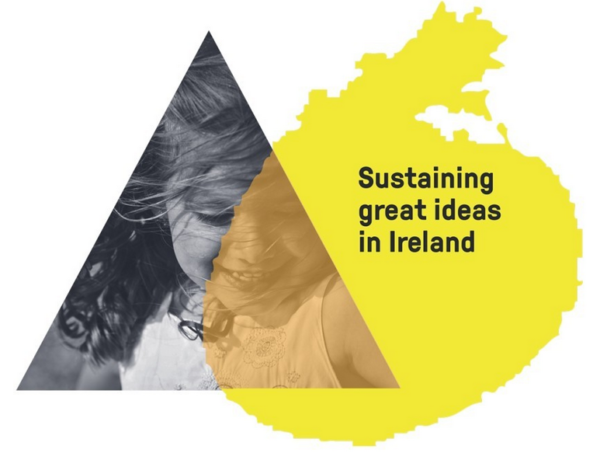 The goal of the Arts to Impact Fund 2020 is to support the innovative use of arts and culture as a means to improve skills development and to promote social inclusion for children, adolescents and adults.
Projects can focus on prevention or intervention, in order to develop or improve creative, cognitive, social and emotional skills and other specific learning outcomes.
As part of the application requirements, they are asking applicants to demonstrate that they have secured private or philanthropic funding for the duration of this fund. If the applicant is successful, they will provide a comprehensive programme to support its social impact. This includes; matching their donation by providing a 50% uplift on their funds, as well as delivering a programme of capacity building incorporating strategic planning, impact measurement and peer mentoring.
Applicants will need to show that they have a minimum of €20,000 philanthropic funding per year, minimum period of 2 years and maximum period of 4 years, for participation in the programme.
For further information on the Arts to Impact Fund 2020, criteria and applications details, please see socialinnovation.ie or email Ellie at access@socialinnovation.ie.
Applications are open until January 2020.