Funding Opportunities for Orchestras and Young Players. Also see the 'Training' category which contains notices of funding related training, particularly in relation to Léargas and Cuaseway youth exchange funding. In the headings, NI refers to Northern Ireland and ROI to Republic of Ireland.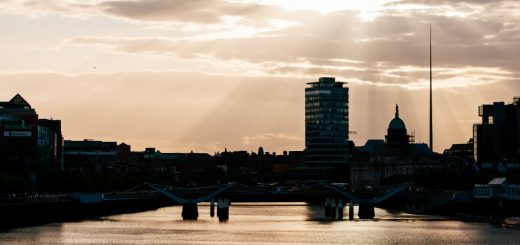 The second year of The Docklands Arts Fund Small Grants Scheme is now open for applications.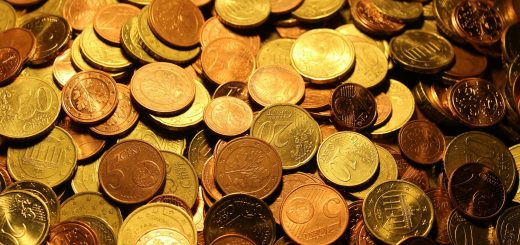 Since 2003, Dublin Bus has been using long-term unclaimed passenger change to support grassroots voluntary and community groups across the greater Dublin area through the Community Spirit Awards. The Community Spirit Awards help to...