Welcome to iayo.ie
The Irish Association of Youth Orchestras is the all-Ireland resource organisation for youth orchestras in Ireland. Read more . .
NYOI 2016-2017 Auditions

Applications for the National Youth Orchestra of Ireland are now open until Friday 30th Sept, 2016 for instrumentalists between the ages of 12 and 18. Find out more and apply online at www.nyoi.ie
Internet Teaching Pilot Report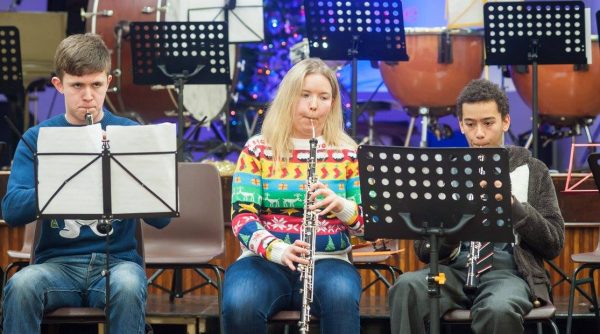 IAYO, along with Carlow College of Music, Music Generation Carlow, Laois School of Music and Music Generation Laois engaged in a pilot programme on web-based teaching in 2015-16 including the training of wind teachers in each location on the oboe and a mixed in-person and web-based teaching model. You can download the IAYO Internet Teaching Pilot Report which includes child protection policies and other useful resources.
IAYO Chamber Music Workshops

IAYO invites applications for the 19th National Chamber Music Workshop from string, wind and brass players wishing to learn chamber music. Open to players from Grade 2 to Grade 5 standard, experience of chamber ensemble playing is not needed but players should be able to read music. More advanced players are welcome to apply as part of a pre-formed ensemble. Find out more details and apply online here.
European Union Youth Orchestra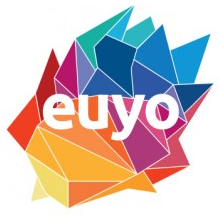 EUYO is now open for auditions until 30 October 2016. You can find out more details at euyo.eu and players from the Republic of Ireland can apply online here. Northern Ireland players can apply here.