Welcome to iayo.ie
The Irish Association of Youth Orchestras is the all-Ireland resource organisation for youth orchestras in Ireland. Read more . .
Coole Music Orchestra Festival 2017
Coole Music & Arts is delighted to announce the 10th Annual Coole Music Orchestra Festival – 'Count Me In!', to be held in Gort, Co. Galway on Saturday, 11th March, 2017. You can download an application form here which should be completed and returned, along with a high-resolution photo, to cooleorchestrafestival@gmail.com before September 12th, 2016.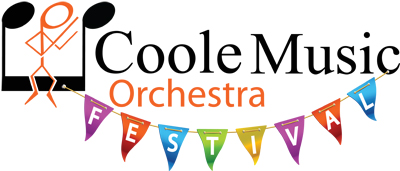 Music Network Learning and Participation Programme

Music Network have just announced details for their Learning and Participation programme. It will consist of a series of workshops, master-classes, demonstrations and question and answer sessions. Students will have the opportunity to work with professional musicians and Music Network will subsidise the activity costs.
Their Autumn season will also feature musicians who perform in the areas of traditional Irish, hot jazz/western swing and classical music.
If you are interested in setting up an activity for your school, music group or orchestra, please send an email to  Sarah Cunningham at:  programmesadmin@musicnetwork.ie or call her on: 01 475 0224.
Members of Public Encouraged to Apply to Join The Arts Council
Expressions of interest have been invited from members of the public to join the board of The Arts Council, with the Minister for Arts, Heritage, Regional, Rural and Gaeltacht Affairs, Heather Humphreys, saying she would welcome applications representative of the diversity of the Irish population, particularly reflecting gender, geography and cultural interests.
For more information, go to www.stateboards.ie.
Irish Youth Wind Ensemble

The Irish Youth Wind Ensemble will play concerts this August in Cork and Limerick including the Overture for Winds by Felix Mendelssohn, Four Scottish Dances by Malcolm Arnold, Paris Sketches by Martin Ellerby, A Weekend In New York by Philip Sparke, Bugs by Roger Cichy and Saga Candida by Bert Appermont.
CIT Cork School of Music | Friday 19th August @ 6:30pm
Tickets from iywe.ie.
University Concert Hall Limerick | Saturday 20th August @ 6:30pm
Tickets from uch.ie.
Ulster Youth Orchestra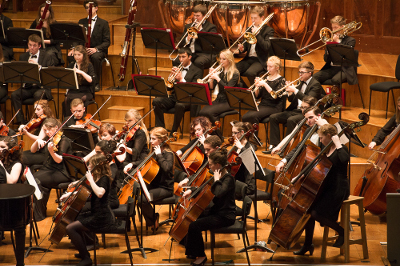 Ulster Youth Orchestra perform a delightful selection of works this July including Gershwin Cuban Overture, Saint-Saëns Havanaise, Tchaikovsky excerpts from Swan Lake and Rachmaninov Symphonic Dances. Concerts.
Guildhall, Derry-Londonderry | Friday 26 August 2016 @  7.45pm
Tickets from www.millenniumforum.co.uk
Ulster Hall, Belfast | Saturday 27 August 2016 @ 7.45pm
Tickets from www.ulsterhall.co.uk