Welcome to iayo.ie
The Irish Association of Youth Orchestras is the all-Ireland resource organisation for youth orchestras in Ireland.
Call for Expressions of Interest for a Conductor & Festival Orchestra at the 25th Festival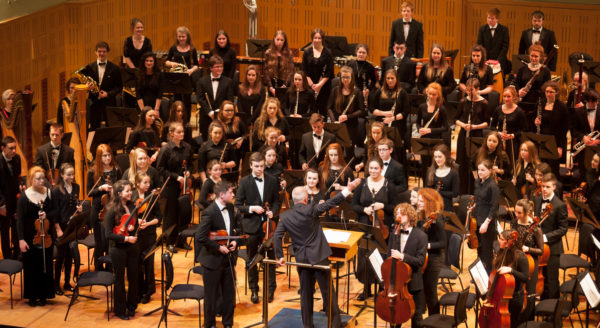 The IAYO will celebrate its 25th Festival on 8 February 2020 at the National Concert Hall, Dublin. As part of the event, IAYO will run a Festival Orchestra made up of players nominated by IAYO member orchestras that will rehearse in the weekends running up to the Festival and open the 8pm performance on the day. Nominations will open in September.
For 2020, we would like to work with a conductor who has a vision for something great, something that can include lots of young players from around Ireland in a rehearsal process.
Ceol Na Mara Summer School for Strings | Applications Open
Ceol na Mara Summer School for Strings returns for its 12th year to the beautiful Kylemore Abbey, County Galway from 21 – 26 July.

Ceol na Mara is a non-residential course designed with families in mind. All ages are welcome from children to teenagers and adults who play strings. They can also include some wind players on request. In addition to the classes featuring both classical and traditional music, there is also a little jazz and blues.
Under the expert guidance of Artistic Director, Oonagh Keogh, and her internationally renowned team, you can explore music in the context of chamber groups.
ESTA Ireland – European String Teacher's Association Re-Launches
ESTA Ireland – the European String Teachers' Association Irish Branch – has re-launched with a full-day workshop on Sunday, 3 March with Diane Daly from the Irish Chamber Orchestra at the University of Limerick.
The ESTA Ireland team are a core group of three violin / viola teachers who believe that string teachers have much to learn from and share with each other and are looking for other string teachers to join their network.
You can sign up to become an ESTA Ireland member for €40.
For further information and updates, please see the ESTA Ireland Facebook page.
IAYO National Chamber Music Workshops | Saturday, 2 November – Sunday, 3 November

IAYO will hold its annual National Chamber Music Workshop on Saturday, 2 and Sunday, 3 November at Newtown School, Waterford.
Under the direction of Katharina Baker, this weekend course is suitable for strings, woodwind and brass players from grades 2 – 5. Applicants can apply as a pre-formed quartet or ensemble or as an individual player. More senior players are welcome to apply as part of pre-formed ensembles.
Experience of chamber ensemble playing is not needed but players should be able to read music.
Closing date for applications will be Tuesday, 1 October 2019.
Irish Youth Wind Ensemble Summer Concerts | 26 July, Limerick & 27 July, Dublin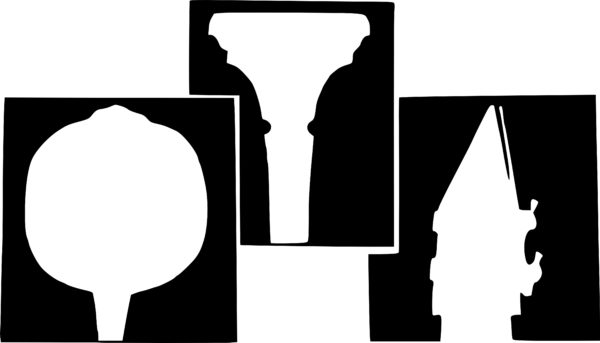 Over seventy of Ireland's finest young wind, brass and percussion players have been selected to play in this year's Irish Youth Wind Ensemble as they bring their national tour to University Concert Hall, Limerick on Friday, 26 July and to the O'Reilly Theatre, Belvedere College, Dublin on Saturday, 27 July.
They will perform exciting and energetic music for large scale ensemble such as Philip Sparke's 'Navigation March', Martin Ellerby's 'Silent Movie Suite' and James Barnes' arrangement of Gershwin's 'Porgy and Bess' under the baton of Ronan O'Reilly and guest conductor, Dr Ken Dye (University of Notre Dame). These concerts mark the culmination of their summer residence course which took place in the University of Limerick. Tickets are €20 / €10 concession and are on sale now!
Irish Association of Youth Orchestras Youth Ensembles' Performances 2018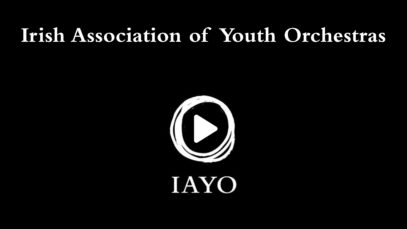 The Irish Association of Youth Orchestras, in association with a number of Irish music organisations, have had an extremely busy and enjoyable year with approximately 700 young musicians and performers taking part in performances across Ireland. This video represents a snapshot of all the hard work and dedication of those involved in these performances.