Welcome to iayo.ie
The Irish Association of Youth Orchestras is the all-Ireland resource organisation for youth orchestras in Ireland. Read more . .
National Youth Orchestra on the Wild Atlantic Way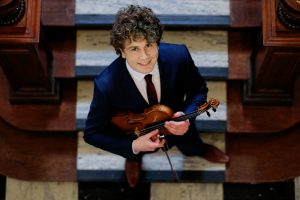 Join the 105-strong National Youth Orchestra of Ireland on it's Wild Atlantic Way Tour 2017 this summer. 24-year old Venezuelan-American Ilyich Rivas will conduct the orchestra for the first time as it perform's Ravel's La Valse and Prokofiev's Symphony No. 5 in B♭major. 25-year-old Irish soloist Patrick Rafter, former Leader of the orchestra, will perform Dvořák's Violin Concerto in A minor. Click for more details.
Irish Youth Baroque Orchestra Finale Concert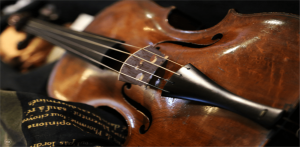 Come hear some of Ireland's best young baroque musicians perform pieces by Uccellini, Falconieri, Biber, Bach, Muffat and Telemann capturing the tenderness and tumult of the Baroque era. The concert will take place in the beautiful surrounds of St Ann's Church on Dawson St in Dublin. Click for more details.
ConCorda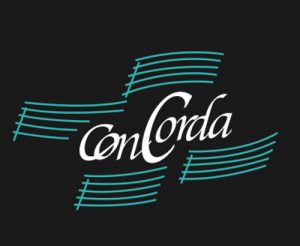 ConCorda is an exciting international chamber music course for young string musicians supported by the Irish Association of Youth Orchestras, the Irish Chamber Orchestra and The Arts Council. Founded by the late Hugh Maguire, ConCorda is now in its 23rd year and provides a rare platform for students from fourteen years upwards to discover and explore all aspects of string chamber music in an non-competitive and inspiring environment.
The course offers an inspiring and transforming musical experience in chamber music, string orchestra and music improvisation. Participants study chamber music intensively at a high level with a staff of Irish and international tutors.
For more info please see concorda.ie.
Irish Youth Brass Ensemble Finale Concert 2017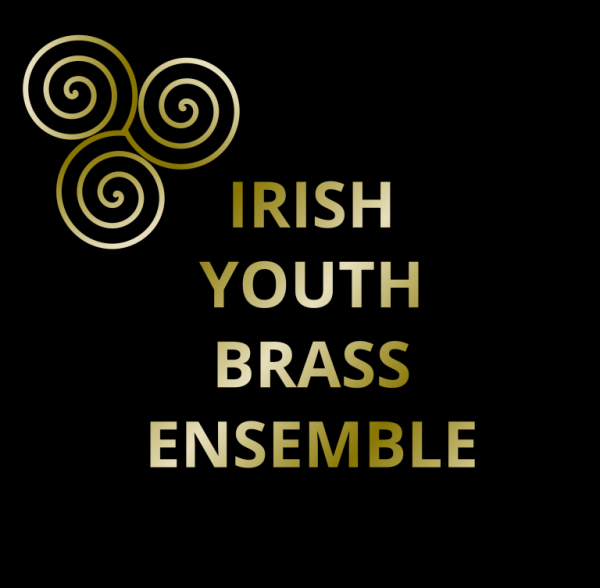 The inaugural Irish Youth Brass Ensemble course will take place in Dublin and will host an open rehearsal on Friday 21st July. The finale concert will take place the following evening, Saturday 22nd July, in the Artane School of music. Click this link for more information
Course participation is for brass and percussion musicians between the ages of 16-25, subject to audition. All brass participants are expected to provide their own instruments and necessary accessories (mutes, oil, etc), percussionists are expected to provide their own mallets and beaters. Successful candidates to the course will be provided with music in advance, and are expected to prepare the repertoire before the course.
For more information and to apply please see iybe.ie.
Orchestral Conducting Workshops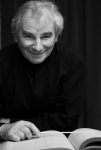 The annual Conducting Workshops of the Irish Association of Youth Orchestras will take place in 2017 from Monday 3rd – Friday 7th July 2017 at the Royal Irish Academy of Music in Dublin.
The course is suitable for beginner to intermediate level conductors working on a mixture of standard repertoire along with a number of youth orchestra arrangements. Places are available for both participants and observers. Observers will take part in baton technique and score preparation along with full participants.
For more information and to apply, please see the conducting.iayo.ie.
The Galway Music Residency Apprentice Ensemble Programme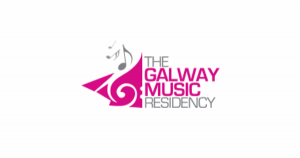 The Apprentice Ensemble Programme is open to existing groups wanting to further enrich their experience of ensemble playing. It may also suit established musicians or teachers coming together as an ensemble for the first time. Any combination of instruments is welcome to apply; over the years GMR has hosted many different groupings, including a cello duo, two saxophone quartets, a flute and harp duo, a guitar quartet, flute & voice duo, etc.
For more information and to apply, please see thegalwaymusicresidency.ie or contact Maeve Bryan, Operations Manager; tel: +353 91 586706 or email info@thegalwaymusicresidency.ie.