Welcome to iayo.ie
The Irish Association of Youth Orchestras is the all-Ireland resource organisation for youth orchestras in Ireland.
#LoveYourOrchestras
A review of orchestral provision by RTÉ is placing the existence of the National Symphony Orchestra and the RTÉ Concert Orchestra in their current format in doubt. Please take action here.
Marketing and Communications Assistant (CE)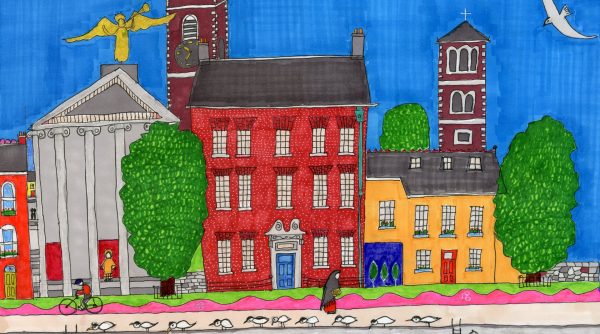 An opportunity for those interested in working in arts marketing to get on-the-job experience with the all-Ireland resource organisation for youth orchestras. This is a Community Employment position for those aged 21 and over and in receipt of a social welfare payment for one year or more. Find out more here.
Irish Youth Baroque Orchestra
Watch the video of the first edition of the Irish Youth Baroque Orchestra, held in July this year.
23rd Festival of Youth Orchestras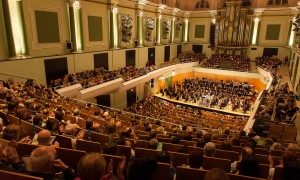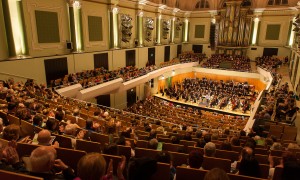 Saturday 10th February, 3.00pm & 8.00pm
The 2018 Festival of Youth Orchestras will see almost 500 young musicians take to the stage of the National Concert Hall to perform a variety of music played by young people for young people – from the standard classical repertoire to music from the movies, pop tunes arranged for orchestra and new music by Irish Composers. The 2018 edition will include music from The Toy Symphony, a Hungarian Dance by Brahms, the Pavane by Gabriel Faure, Shostakovich's Waltz Number 2 along with performances of music from the Pirates of the Carribean, the Theme from Sesame Street and modern Irish works by Ramond Deane, Elaine Agnew, Vincent Kennedy and more. It's a family-friendly event not to be missed.
3pm Performance
St Peter's NS String Orchestra & Royal Irish Academy of Music Junior Strings, Dublin
Drogheda Young Orchestral Players
Mayo Youth Orchestra
Cork ETB Youth Orchestra
8pm Performance
Musica Fusion Orchestra, Charleville, Cork
Young European Strings Chamber Orchestra, Dublin
Laois School of Music Orchestra
Donegal Youth Orchestra
Tickets from €7.50 to €15 on sale at the National Concert Hall and on 01 417 0000