Welcome to iayo.ie
The Irish Association of Youth Orchestras is the all-Ireland resource organisation for youth orchestras in Ireland.
25th Festival of Youth Orchestras | Saturday, 8 February 2020, National Concert Hall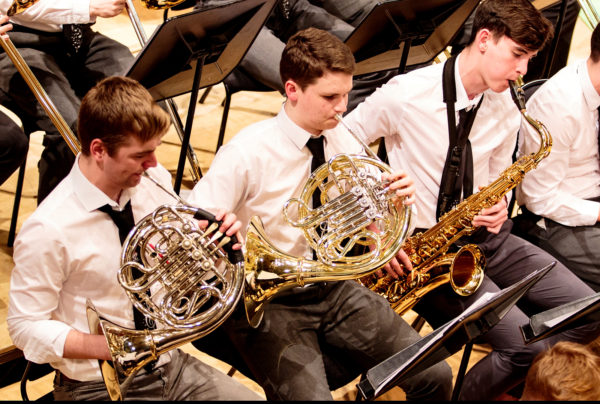 3pm Concert
Dublin Youth Orchestras Junior Strings
Athlone Youth Orchestra
Carlow Youth Orchestra
National Youth Orchestra of Ireland
8pm Concert
IAYO Festival Orchestra
Young Dublin Symphonia
Symphonic Waves Youth Orchestra
UCD Symphony Orchestra
Tickets will be on sale now from the National Concert Hall on 01 417 0000 and www.nch.ie. Group discounts and family tickets are available.
Scoil Úna Naofa Violin and Orchestra Project Receives World Music Rights Award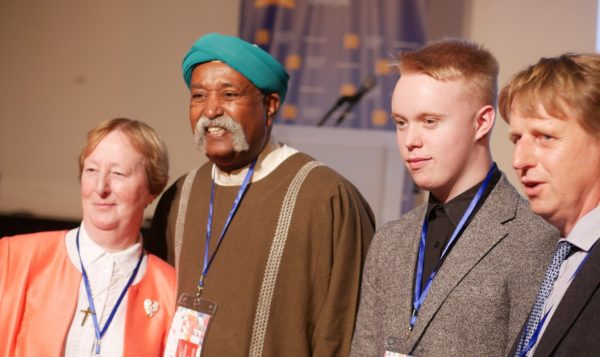 The Irish Association of Youth Orchestras is delighted that Scoil Úna Naofa Violin and Orchestra Project, Crumlin have been the recipients of the prestigious World Music Rights Award from the International Music Council.
The Music Rights Award recognises a programme, or project, that supports, in an exemplary way, the Five Music Rights proclaimed by the IMC. It was presented by Silvina Munich, Repertoires and Creators Relations Director with the International Confederation of Authors and Composers (CISAC) and chair of the jury panel, in Paris at the end of September at the IMC World Forum on Music.
IAYO Festival Orchestra | Nominations Open

Saturday, 8 February 2020 will see the Irish Association of Youth Orchestras' 25th Festival of Youth Orchestras in the National Concert Hall. To mark this special occasion, IAYO is once again establishing a Festival Orchestra.
We are seeking expressions of interest from young musicians who may be suitable for the Festival Orchestra. Players must be of a Grade IV+ standard. Closing date for expressions of interest is Friday, 29 November. We anticipate that, at that stage, some instruments will be oversubscribed so please note that not everyone can get a place.
To nominate a musician, please contact the Irish Association of Youth Orchestras, Civic Trust House, Pope's Quay, Cork on 021 421 5185 or info@iayo.ie.
Don't Stop The Music | Support lyric fm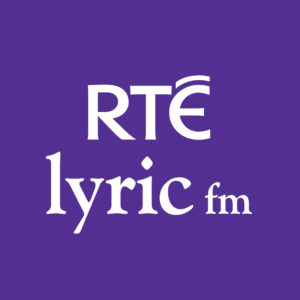 At a time when more people under 35 around the world are choosing to listen to classical, jazz and other non-commercial music forms on radio, it is neglectful of RTÉ to consider shutting down lyric fm when it provides such good value in terms of listenership and the range of RTÉ's services.
RTÉ's legal remit includes providing programming that reflects "the cultural diversity of the whole island of Ireland" and including "programmes that entertain, inform and educate". RTÉ is required to "facilitate or assist contemporary cultural expression and encourage or promote innovation and experimentation in broadcasting".
European Union Youth Orchestra | Applications Open
Applications are now open for the European Union Youth Orchestra Spring and Summer Tours for musicians between the ages of 16 and 26. The tours will take place from 20 March – 15 April 2020 and 20 July – 23 August 2020.
Irish auditions will take place in Dublin on Friday, 15 November 2019. Closing date for applications is Friday, 25 October 2019.