Welcome to iayo.ie
The Irish Association of Youth Orchestras is the all-Ireland resource organisation for youth orchestras in Ireland. Read more . .
IAYO is Hiring a Marketing and Communications Officer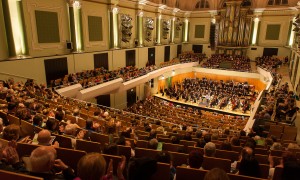 IAYO is currently recruiting for a Marketing and Communications Officer to be based at our office in Cork City. Applications are due by 10am on Monday 27 March. Find out more here.
The Ireland Funds Small Grant Round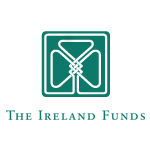 Over the last 40 years, The Ireland Funds have supported non-profit organizations across the island of Ireland working in the areas of Arts & Culture, Community Development, Education and Peace & Reconciliation. In addition to facilitating a significant number of Donor Advised Grants, The Ireland Funds also operate two competitive grant rounds each year—the Small Grant Round and the Flagship Grant Round. We also provide non-financial support including grant workshops, fundraising advice and training.
The Small Grant Round supports non-profit and community organizations across the island of Ireland and Northern Ireland. This fund offers grant funding under €7,000/£7,000 for smaller community organisations and for organizations that have not previously been supported by The Ireland Funds.
The Small Grant Round – Apply online 6-24 March 2017 at irelandfunds.org.
Internet Teaching Pilot Report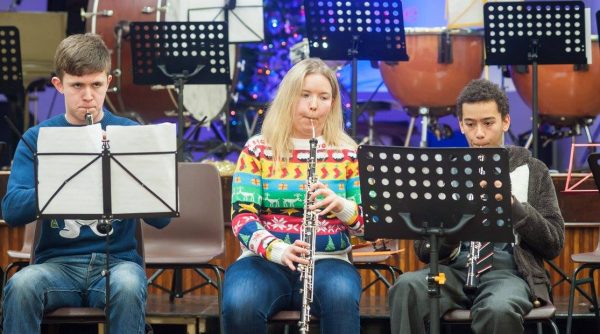 IAYO, along with Carlow College of Music, Music Generation Carlow, Laois School of Music and Music Generation Laois engaged in a pilot programme on web-based teaching in 2015-16 including the training of wind teachers in each location on the oboe and a mixed in-person and web-based teaching model. You can download the IAYO Internet Teaching Pilot Report which includes child protection policies and other useful resources.
Orchestral Conducting Workshops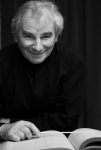 Course Director: Robert Houlihan
The annual Conducting Workshops of the Irish Association of Youth Orchestras will take place in 2017 from Monday 3rd – Friday 7th July 2017 at the Royal Irish Academy of Music in Dublin.
The course is suitable for beginner to intermediate level conductors working on a mixture of standard repertoire along with a number of youth orchestra arrangements. Places are available for both participants and observers. Observers will take part in baton technique and score preparation along with full participants.
To apply please see the forms .
Irish Youth Brass Ensemble 2017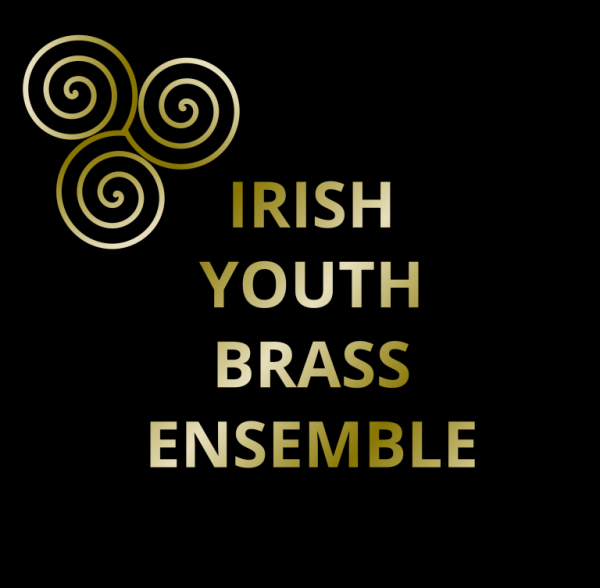 17th July – 22nd July
Royal Irish Academy of Music, Dublin
The inaugural Irish Youth Brass Ensemble course will take place in Dublin and will host an open rehearsal for family and friends on Friday 21st July and a full concert on the evening of Saturday 22nd July.
Course participation is for brass and percussion musicians between the ages of 16-25, subject to audition. All brass participants are expected to provide their own instruments and necessary accessories (mutes, oil, etc), percussionists are expected to provide their own mallets and beaters. Successful candidates to the course will be provided with music in advance, and are expected to prepare the repertoire before the course.
To apply please see Application Form.
Artist in the Community Scheme

Closing date:  Monday 27 March 2017
Maximum awarded:  €10,000
The scheme is open to artists from any of the following artform disciplines: architecture, circus, street art and spectacle, dance, film, literature (Irish and English language), music, opera, theatre, visual arts and traditional arts. The projects can take place in a diverse range of social and community contexts eg arts and health; arts in prisons; arts and older people; arts and cultural diversity.
This scheme is funded by the Arts Council and managed by Create, the national development agency for collaborative arts. Please note that this award may by subject to different conditions and criteria than the awards directly administered by the Arts Council. Requests for information or application forms should be directed to Create.
Irish Youth Baroque Orchestra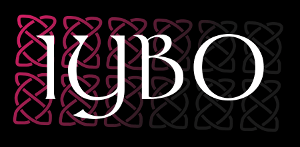 The Irish Youth Baroque Orchestra is a new collaboration between the Irish Baroque Orchestra and the Irish Association of Youth Orchestras supported by the Royal Irish Academy of Music.  The first edition of the Irish Youth Baroque Orchestra will take place in Dublin in the first week of July with concerts in Dublin, Kilkenny and one other venue (tbc). The orchestra is aimed at advanced instrumental students between the ages of 18 and 24 with an interest in historically informed performance practice. (Exceptional players outside of the age range will be considered.)
Check out iybo.ie for more details.
ConCorda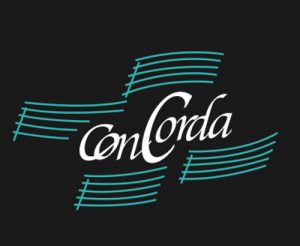 ConCorda is an exciting international chamber music course for young string musicians supported by the Irish Association of Youth Orchestras, the Irish Chamber Orchestra and The Arts Council. Founded by the late Hugh Maguire, ConCorda is now in its 23rd year and provides a rare platform for students from fourteen years upwards to discover and explore all aspects of string chamber music in an non-competitive and inspiring environment.
The course offers an inspiring and transforming musical experience in chamber music, string orchestra and music improvisation. Participants study chamber music intensively at a high level with a staff of Irish and international tutors.
For more info please see concorda.iayo.ie.