Welcome to iayo.ie
The Irish Association of Youth Orchestras is the all-Ireland resource organisation for youth orchestras in Ireland.
Esker Festival Orchestra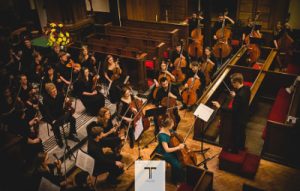 The Esker Festival Orchestra is Ireland's most exciting and established peer led orchestra made up of Irish and International young professionals and advanced students.
This summer the orchestra will be resident in the wonderful surrounds of the National University Galway, Cork and Dublin. The Esker Festival Orchestra is delighted to continue our collaboration with the Galway Music Residency and the Galway ConTempo Quartet who, along with members of the RTÉ Concert and National Symphony Orchestras will provide tutoring to the members of the orchestra. Click for more information.
European Orchestra Festival 2018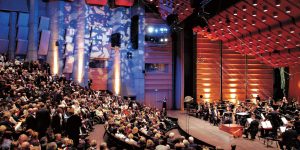 The Norwegian orchestra associations UNOF and NASOL will arrange the 11th European Orchestra Festival in Bergen, Norway during May 10th to 13th of 2018. Click for more.
Coole Music Festival 2018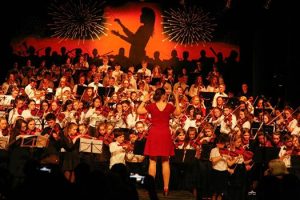 The 11th Annual Coole Music Orchestra Festival, taking place in Gort Co. Galway in March 2018, is now accepting applications. Please complete the Application Form available to download below and e-mail to cooleorchestrafestival@gmail.com before September 11, 2017.
The closing date for applications is September 11, 2017.  Click this link to download the Coole Music Festival Application Form 2018.
ConCorda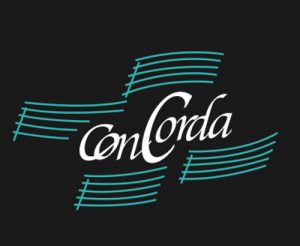 ConCorda is an exciting international chamber music course for young string musicians supported by the Irish Association of Youth Orchestras, the Irish Chamber Orchestra and The Arts Council. Founded by the late Hugh Maguire, ConCorda is now in its 23rd year and provides a rare platform for students from fourteen years upwards to discover and explore all aspects of string chamber music in an non-competitive and inspiring environment. For more info please see concorda.ie.
The Galway Music Residency Apprentice Ensemble Programme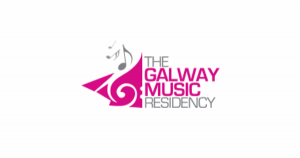 The Galway Music Residency (GMR) is delighted to announce its Apprentice Ensembles for the 2017/18 Apprentice Ensemble Programme.
Amoroso Quartet from Limerick and Galway-based Viola and Piano Duo Eilish Devine (viola) and Maja Elliott (piano), who were selected in term two of last season's programme, will be joined by Cork-based baroque quartet Ensemble Dagda and Italian Cello and Piano Duo Davide Forti (cello) and Francesca De Nardi (piano). Click for more information.