Welcome to iayo.ie
The Irish Association of Youth Orchestras is the all-Ireland resource organisation for youth orchestras in Ireland. Read more . .
IAYO Conducting Workshops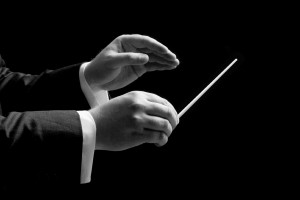 IAYO's annual conducting workshops will take place under Director, Robert Houlihan, at the Royal Irish Academy of Music, Dublin from 2-8 July 2016. The course is suitable for beginner to intermediate conductors and has places for participants and observers. Find out more at conducting.iayo.ie.
Apply for the Southbank Sinfonia!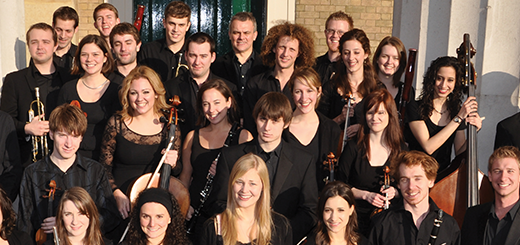 Southbank Sinfonia is accepting applications for its 2017 season. Bursaries will be offered to each successful applicant. Every place is free, and it's free to apply too!
To be eligible, you should play one of the following orchestral instruments to a high standard and have completed an undergraduate or postgraduate music degree either at music college or university, or achieved an equivalent musical qualification: Violin, Viola, Cello, Double Bass, Flute, Oboe, Clarinet, Bassoon, Horn, Trumpet, Percussion. The deadline is Monday 4th July 2016. More information can be found at southbanksinfonia.co.uk.
Roisin's Summer Strings
Roisin's Summer Strings will run from the 15th to the 19th of August. It is aimed at talented young string players aged between 12-19. Students must be at least a grade 5 standard but  post grade 8 students are also welcome. This year violinist Roisin Walters will be joined by Mia Cooper, leader of the RTÉ Concert Orchestra; Ian Anderson, principal viola of the Scottish Ballet Orchestra and outstanding Irish cellist Brian O'Kane.
The programme will also feature English conductor James Murray and the school's official accompanist Dearbhla Brosnan. The course will be held in the beautiful surroundings of Wesley College in Rathfarnham, Dublin. Hosting will be available for students from outside Dublin. For more information please visit roisinssummerstrings.com.
Next Generation Bursary Award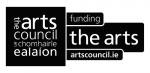 The Arts Council is delighted to announce the 'Next Generation' Bursary Award. This scheme is committed to supporting emerging artists of promise. It acknowledges how artists work as lone practitioners and collaborators in a wide range of contexts. Its main aim is to support professional artists from across Ireland at an early stage of their career.
The deadline for applications is Thursday 14th July and you can apply from 14th June. Please note, you must be registered with the online services website to make an application. It may take five days for your online services registration to be processed. More information can be found on artscouncil.ie.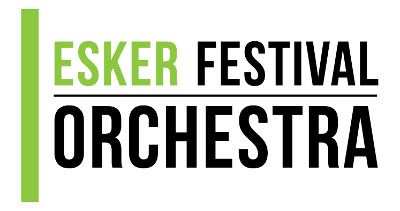 The Esker Festival Orchestra with soloist, Miriam, Kaczor, perform Mozart's G Major Flute Concerto, Rimsky-Korsakov's Scheherazade and the world premiere of Luke Duffy's 'Elus'.
Concerts will take place in Galway, Belfast, Dublin and Cork from 30th June to 3rd July. Find out more and buy tickets at eskerfestivalorchestra.com.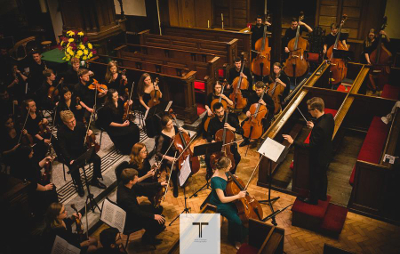 Music Network Learning and Participation Programme

Music Network have just announced details for their Learning and Participation programme. It will consist of a series of workshops, master-classes, demonstrations and question and answer sessions. Students will have the opportunity to work with professional musicians and Music Network will subsidise the activity costs.
Their Autumn season will also feature musicians who perform in the areas of traditional Irish, hot jazz/western swing and classical music.
If you are interested in setting up an activity for your school, music group or orchestra, please send an email to  Sarah Cunningham at:  programmesadmin@musicnetwork.ie or call her on: 01 475 0224.