Welcome to iayo.ie
The Irish Association of Youth Orchestras is the all-Ireland resource organisation for youth orchestras in Ireland.
Irish Youth Baroque Orchestra 2020 | Applications Open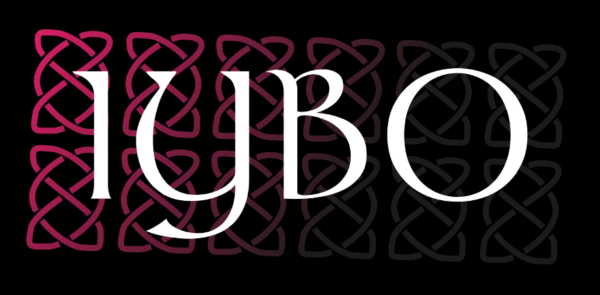 Applications are now open for the Irish Youth Baroque Orchestra 2020 which will take place from 20 – 25 July 2020 in Wesley House, Leeson Park, Dublin under the guidance of Artistic Director, Claire Duff (Leader of Irish Baroque Orchestra).
Applications are open to musicians of strings (violin, viola, cello, bass / violone), continuo (harpsichord, lute, theorbo), flutes, recorder, baroque oboe and baroque bassoon aged 18 – 24 (exceptional players outside the age-range may also be considered).
Closing date for applications is Sunday, 1 March 2020.
Julianstown Youth Orchestra Seeks Collaboration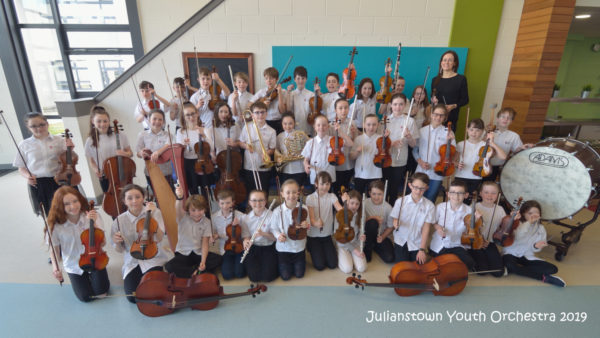 The junior section of the Julianstown Youth Orchestra (JYO) would love to collaborate with a similar orchestra in 2020.
The junior section of JYO would welcome a collaboration or performance opportunity where they could visit a similar orchestra of primary age children in May 2020. A return visit would also be welcomed.
25th Festival of Youth Orchestras | Saturday, 8 February 2020, National Concert Hall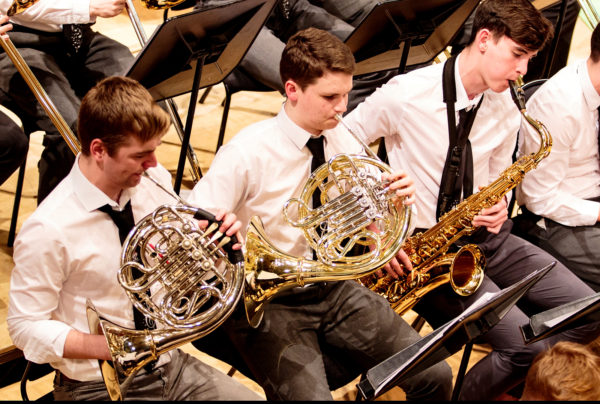 3pm Concert
Dublin Youth Orchestras Junior Strings
Carlow Youth Orchestra
Athlone Youth Orchestra
National Youth Orchestra of Ireland
8pm Concert
IAYO Festival Orchestra
Young Dublin Symphonia
Symphonic Waves Youth Orchestra
UCD Symphony Orchestra
Tickets are on sale now from the National Concert Hall on 01 417 0000 and www.nch.ie. Group discounts and family tickets are available.
Scoil Úna Naofa Violin and Orchestra Project Receives World Music Rights Award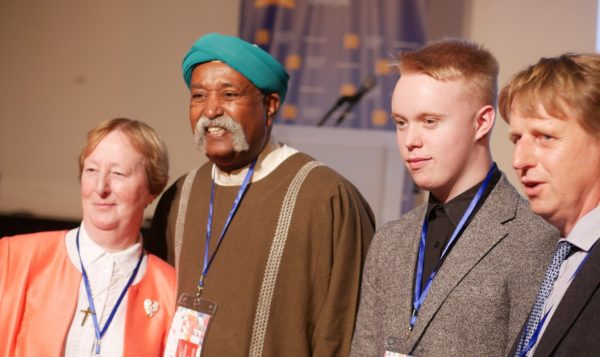 The Irish Association of Youth Orchestras is delighted that Scoil Úna Naofa Violin and Orchestra Project, Crumlin have been the recipients of the prestigious World Music Rights Award from the International Music Council.
The Music Rights Award recognises a programme, or project, that supports, in an exemplary way, the Five Music Rights proclaimed by the IMC. It was presented by Silvina Munich, Repertoires and Creators Relations Director with the International Confederation of Authors and Composers (CISAC) and chair of the jury panel, in Paris at the end of September at the IMC World Forum on Music.