Welcome to iayo.ie
The Irish Association of Youth Orchestras is the all-Ireland resource organisation for youth orchestras in Ireland. Read more . .
IAYO Conducting Workshop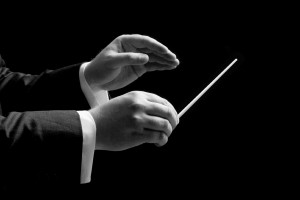 IAYO's annual conducting workshops will take place under Director, Robert Houlihan, at the Royal Irish Academy of Music, Dublin from 2-8 July 2016. The course is suitable for beginner to intermediate conductors and has places for participants and observers. Find out more at conducting.iayo.ie.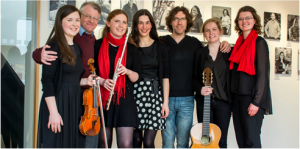 Galway Music Residency Apprentice Quartet
Now in its 10th year, the Apprentice Ensemble Programme is rooted in The Galway Music Residency's (TGMR) commitment to community and education projects, and provides advanced instrumental students an opportunity to further their experience of ensemble playing. During their time on the programme, September 2016 – May 2017, the ensemble(s) will be mentored and advised on a monthly basis by each member of The Galway ConTempo Quartet. A significant part of the programme is the performance opportunities provided to participants. There is a particular focus on exploring the works of Irish composers and, with this in mind, the ensemble(s) will prepare a piece from the Contemporary Music Centre's catalogue during the programme.
The programme is open to existing groups wanting to further enrich their experience of ensemble playing. It may also suit established musicians or teachers coming together as an ensemble for the first time. Any combination of instruments is welcome to apply; over the years TGMR has hosted many different groupings, including a cello duo, two saxophone quartets, a flute and harp duo, a guitar quartet, etc.
To apply, please complete the application form available here. Closing date for applications is Friday 27th May with auditions scheduled in Galway during the weeks of 6th and 13th June. For further information please contact Maeve Bryan, Administration and Communications Assistant; tel: +353 91 586706 or email info@thegalwaymusicresidency.ie.
European Union Youth Orchestra Faces Closure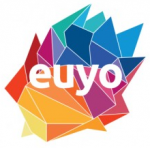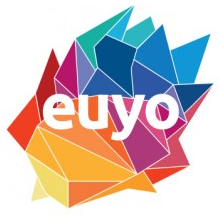 The European Union Youth Orchestra, now in its 40th anniversary year, is to cease operations from 1 September, 2016 due to the lack of funding from the European Union. For 38 years, between 1976 and 2013, the EUYO was supported by the EU as a Cultural Ambassador for the EU.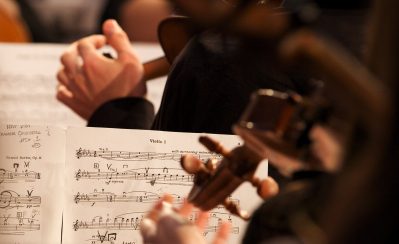 ConCorda Chamber Music Course for Strings
ConCorda offers talented string players aged between 14 and 21 an inspiring and transforming musical experience in chamber music, string orchestra and music improvisation. Participants study chamber music intensively at a high level with a staff of Irish and international tutors.
As well as members of the prestigious Irish Chamber Orchestra, tutors have included renowned violinist, Marc Danel, the award winning French quartet Quatuor Varese and Oscar Valsecchi, an actor and mime artist, who is in much demand across Europe's most exciting theatre companies.
Find more details at concorda.ie or apply online.
Music Network Learning and Participation Programme

Music Network have just announced details for their Learning and Participation programme. It will consist of a series of workshops, master-classes, demonstrations and question and answer sessions. Students will have the opportunity to work with professional musicians and Music Network will subsidise the activity costs.
Their Autumn season will also feature musicians who perform in the areas of traditional Irish, hot jazz/western swing and classical music.
If you are interested in setting up an activity for your school, music group or orchestra, please send an email to  Sarah Cunningham at:  programmesadmin@musicnetwork.ie or call her on: 01 475 0224.