Welcome to iayo.ie
The Irish Association of Youth Orchestras is the all-Ireland resource organisation for youth orchestras in Ireland.
Covid-19 Resources
We have developed a webpage to help youth orchestras and other youth and amateur ensembles begin in-person rehearsals in the coming months.
It will contain up-to-date information on protocols and restrictions and links to relevant documents and resources. This is a working document and will be updated regularly.
Video: Online Workshop on Delivering Online Orchestra and Performance Models
On Thursday, 13 August 2020, Katharine Mac Mághnuis of Athenry Music School delivered an online workshop on delivering online orchestra and performance models – strategy, problems and possible solutions.
You can watch the video "delivering online orchestra and performance models – strategy, problems and possible solutions" above.
Funding: Arts Council Capacity Building Support Scheme 2020

Applications are open for the Arts Council Capacity Building Support Scheme 2020.
The Capacity Building Scheme has been developed as a once-off award to support arts organisations to gain support, skills and expertise to review and adapt their artistic and/or business models and support their strategic development.
There is an ongoing deadline. Applications will be accepted until 5.30pm on Thursday, 19 November 2020.
Online and Internet Teaching Resources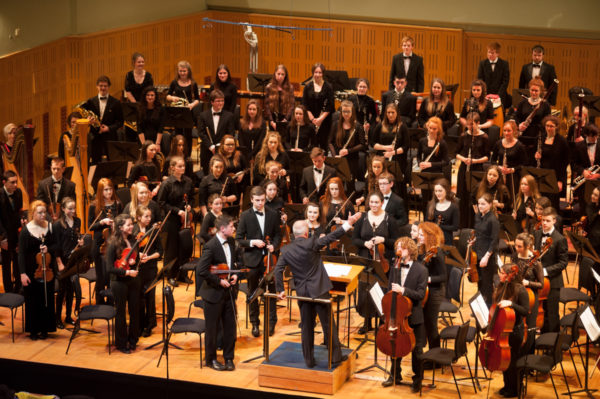 As our members have had to close their doors to teaching lessons in a classroom setting, we have seen a number of them creating online teaching programmes and conducting their lessons via online platforms such as Skype and Zoom (which is free for unlimited one-on-one meetings / lessons).
We think this is a wonderful idea and we wanted to provide a few resources for anyone who is thinking of starting online lessons, but would like a little bit more information.
Videos: Online Workshops on Jamulus | Set-up, technical requirements & rehearsal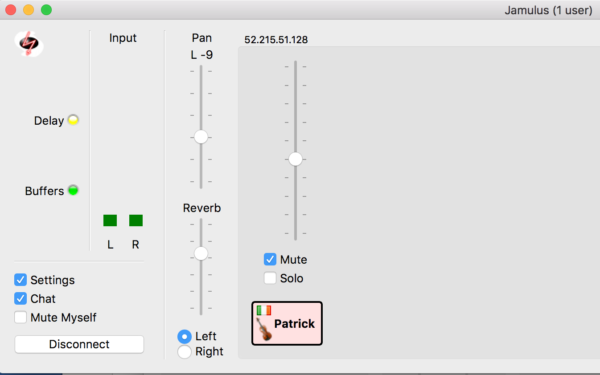 We recently held two workshops suitable for tutors, teachers and conductors on the computer software Jamulus, delivered by Dr Patrick Early.
Workshop 1: Jamulus Setup Workshop;
Workshop 2: Jamulus Live Rehearsal and Discussion / Feedback.
Click the link to find the videos of the workshops and also useful documentation to accompany them including the presentation slides.
Office Closed to Visitors due to Covid-19
Just a note to let you know that, in line with the government advice, the IAYO office will be closed to visitors until 20th April. We all plan to keep working away from various locations so the office mobile (086 0570062) will continue to be answered during office hours and we are all available on email as per usual. Our post is being held with An Post and we will receive it all once we re-open.
Wishing you all the best for the coming weeks and hoping that our collective action manages to contain the spread of the virus.
Be a Friend of IAYO!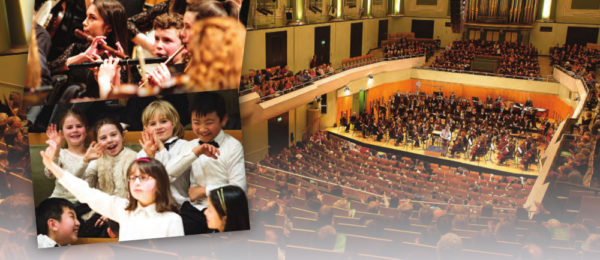 Celebrate Ireland's youth orchestras and help to give young musicians from all over Ireland the opportunity of a lifetime to perform at the Festival of Youth Orchestras at the National Concert Hall.
To mark the 25th anniversary of the Festival of Youth Orchestras, IAYO is launching a Friends scheme – an opportunity for everyone who is passionate about Ireland's youth orchestras and the Festival to support us and the amazing work of our members.
IAYO's 25th Festival of Youth Orchestras Official Video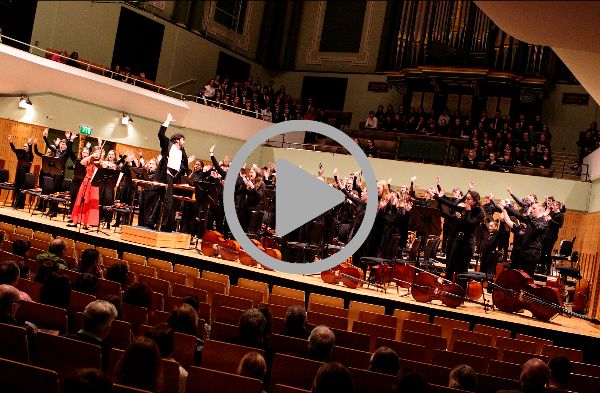 Capturing the energy, excitement and atmosphere of the festival with highlights from the concert performances on Saturday 8 February 2020 in the National Concert Hall, Dublin. The official IAYO 25th Festival of Youth Orchestras' celebration video was created by Naoise Kettle, a young videographer from Laois.
We are thankful to Arts Council Ireland for their continued support.