Welcome to iayo.ie
The Irish Association of Youth Orchestras is the all-Ireland resource organisation for youth orchestras in Ireland. Read more . .
Carlow College of Music Open Day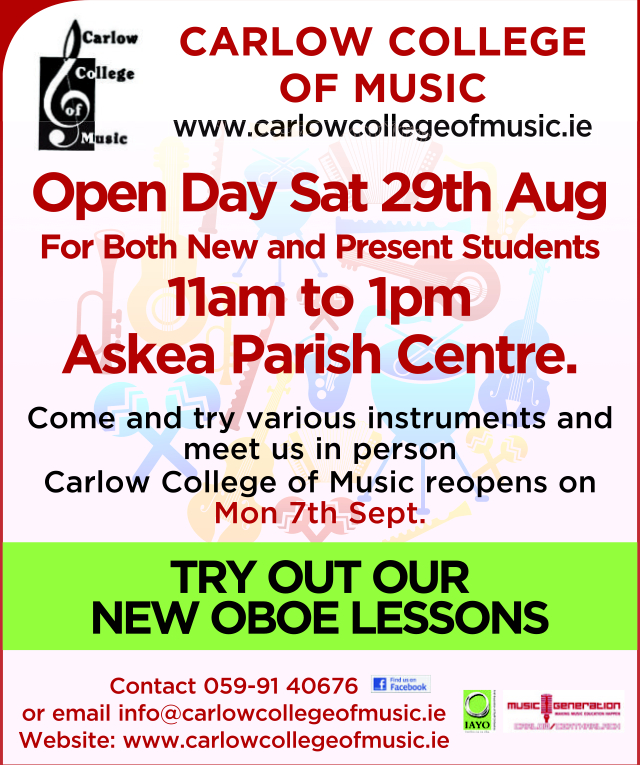 PPMTA Conference 2015
You can now book tickets for the Post Primary Music Teachers Association Conference 2015 which takes place in the Clarion Hotel, Sligo, October 9 – 11.
Tickets can be booked here, or you can find updates on the event on the PPTMA website.
Free Online Child Safeguarding Resources Available
Kimmage Development Studies Centre has collaborated with the international network, Keeping Children Safe to convert their resources on Child Safeguarding in development contexts into an on-line, self-directed format. Introduction to Child Safeguarding and the Organisational Self-Audit Tool are now available online free of charge.
Festival Website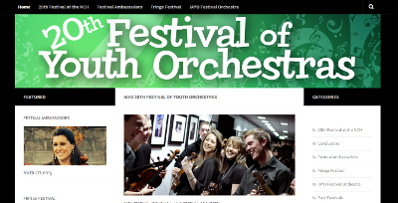 You can now visit our website  that was created especially for the 20th Festival of Youth Orchestras. Here you can find information on all of the orchestras that participated, interviews with all of our Festival Ambassadors and much more.
Irish Youth Wind Ensemble
Irish Youth Wind Ensemble performing at the 20th Festival of Youth Orchestras, National Concert Hall Dublin, February 7 2015
Music Education Expo UK 2016
Europe's largest conference and exhibition for music and performing arts teachers is happening in London on February 25 & 26 2016.
Spanning two days, the event will offer you the chance to attend over 50 seminars, workshops and debates, the chance to meet and browse the services of over 130 exhibitors, and the chance to network with 2,500 of your peers.
You can learn more about the event or register to attend here.